Enjoy Comfort At Home With Windows And Doors That Last A Lifetime
Window installation services with lifetime warranty for Gallatin, Hendersonville, Mount Juliet, and more of TN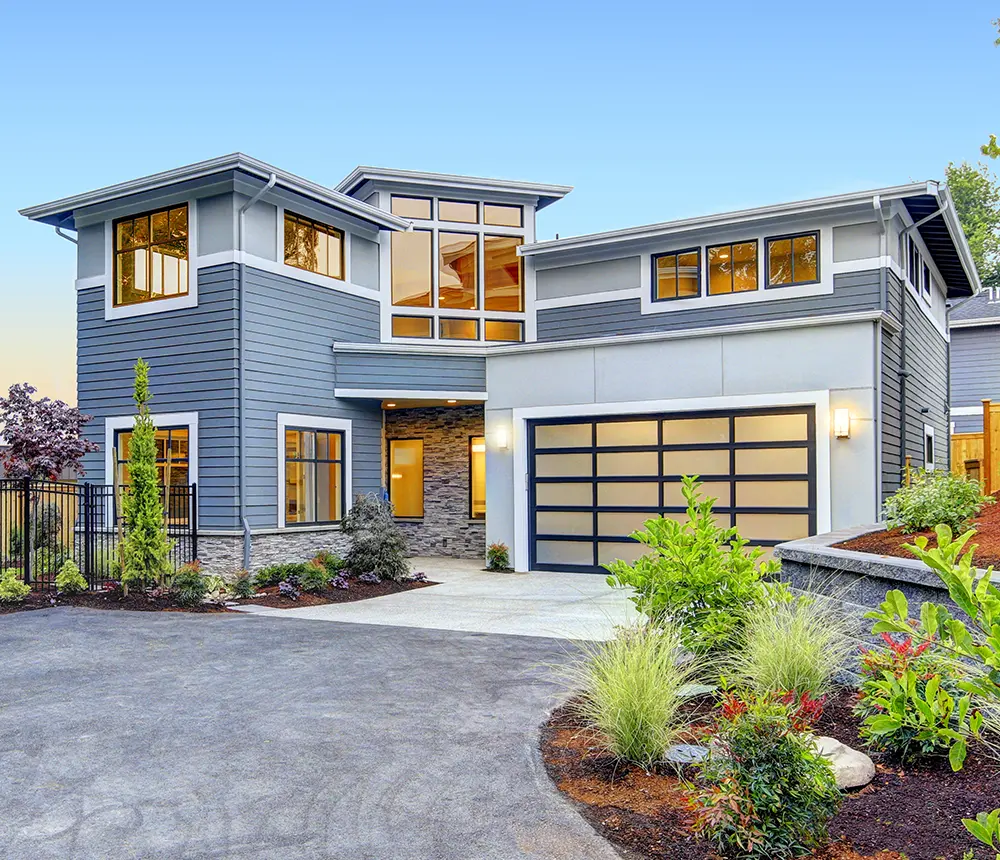 Since 2009, Windows For Life helps homeowners across TN live in safe, comfortable homes with quality windows and doors installed by the highest industry standards.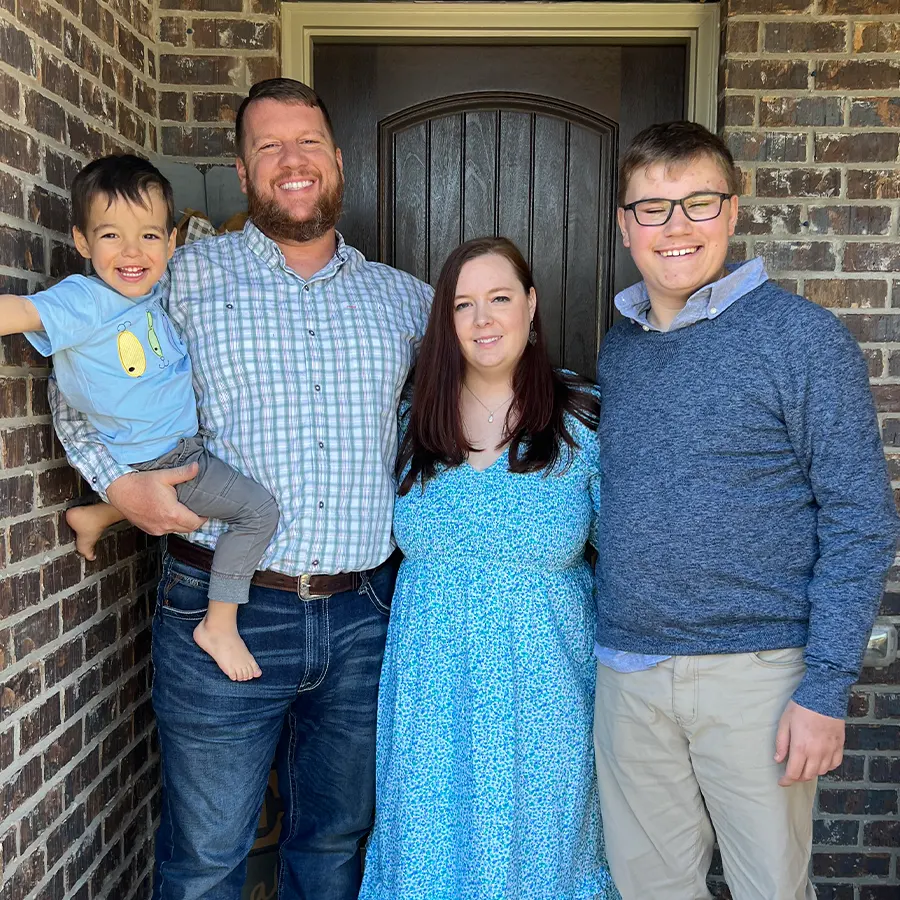 Hi, I'm Nathen Kemper, owner of Windows For Life. With over 13 years of working in the industry, we still can't get enough of seeing the transformation a new sets of windows can bring to a home.
For you, this means we'll go above and beyond to give you the best experience possible and windows that you can enjoy worry-free to years to come. Learn more
I totally enjoyed my experience with Nathan. He is an excellent carpenter. He is on time and very thorough. He even leaves me with the area cleaner than when he got here. He is extremely reliable and showed up on time. I would use him again in a heartbeat.
We partner with the best windows and door manufacturers across Tennessee to bring quality products to your home.
Equip your home with the best windows on the market:
Improve your home's comfort with these window repair upgrades:
Replace existing, inefficient windows with ones that just work:
Improve your home's comfort with these window repair upgrades:
Enjoy Experience And Expertise For Your Home
Your Neighbors Love Their New Windows!
We go above and beyond to see you satisfied with your upgrade. Check out what our customers say about getting their new windows installed with us!
Our front window broke in the inside track. It was unusable. Our patio french doors was leaking air. The insulation was very poor and the door had to be slammed to shut correctly.
We called Windows for Life. Nathan came out and showed what he could do and showed us the quality of the product. I also wanted to keep the the job local and with a small business plus wanted good communication between us and contractor.
Nathan fit all our needs. Our window and doors were ordered and came sooner then we expected. Nathan came and installed our doors and windows personally. Great service. Great product. 100% satisfaction !
My wife and I were looking to have windows put in around our home so we decided to go with Windows for Life. Their representative by the name of Nathan came out to our home, and what I noticed right off the bat, he was on time and ready to work.
Along the way we would have small talk here and there and I found him to be a family man, and intriguing to know that he and his wife were into adopting children, and he never missed a beat in his performance.
Nathan is truly committed until the job is finished. After he finished the project he took the time to walk me through how to operate the windows when cleaning them which was a tremendous help.
Shout out to Nathan, it's good to see someone still having integrity with the customer in mind. Now the old drafty windows are gone and most of all, our electric bill is down and the house looks great.
A Faster And Better Window & Door Installation Process
Experience a process respectful of your time and money. You'll have a detailed schedule right from the start, and we'll keep the line of communication open at all times.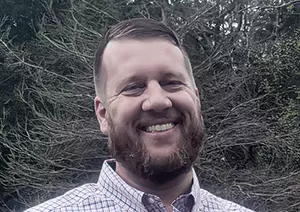 We come on-site to meet you, take measurement, and help you make the best choices for your home.
Sit back and relax while we install your windows or doors on time and with great attention to detail.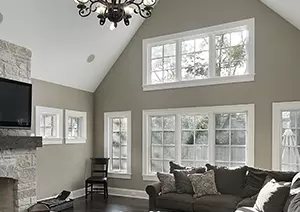 Live worry-free in a safe, comfortable home and enjoy beautiful and reliable windows and doors.
Nathan came out to replace all the windows on our house. Did a great job installing the new windows. Left our place as clean as he found it. He worked diligently all day and got all the windows finished.
Enjoy Lifetime Warranty On Your Windows And Doors And A Home That Looks Great
Get quality windows installed faster and for a better price.